Earn Money Selling Guardline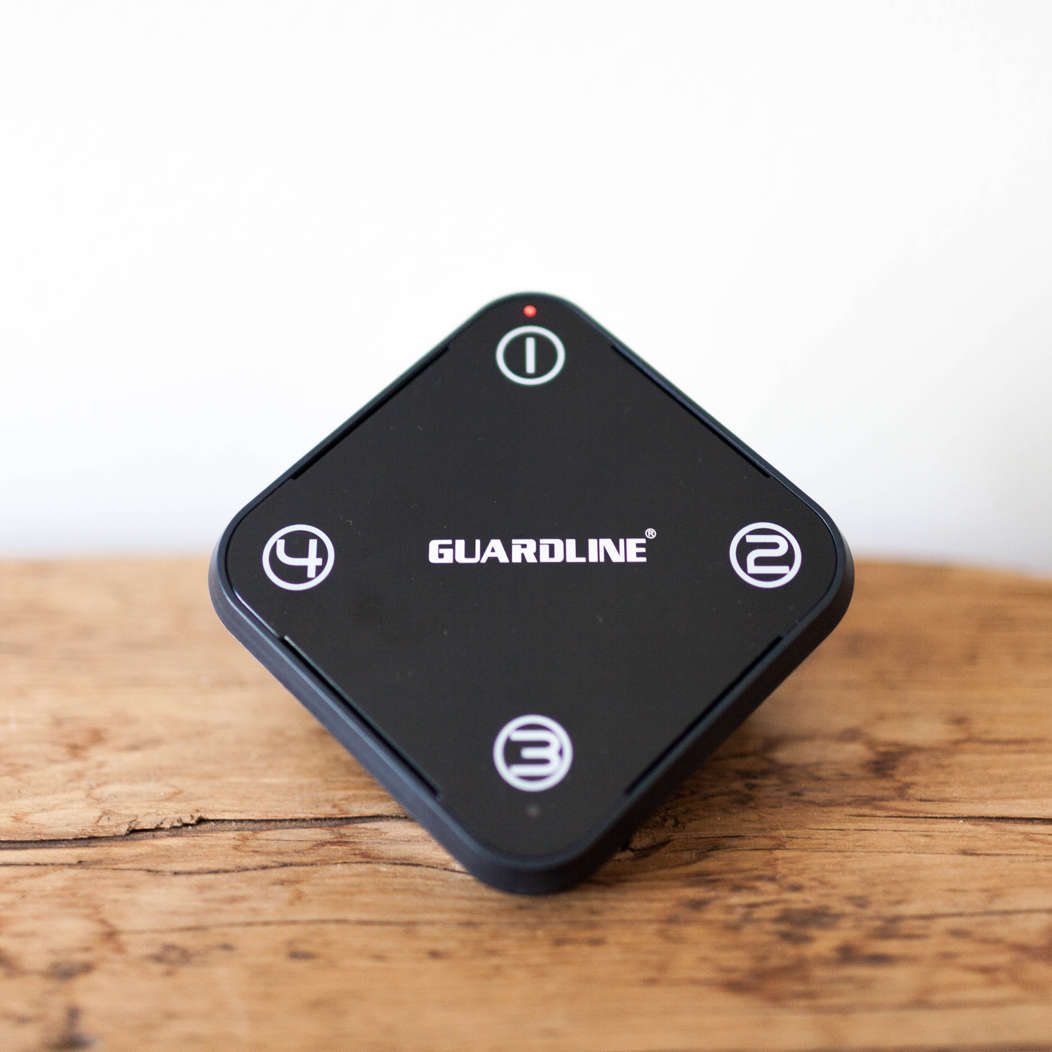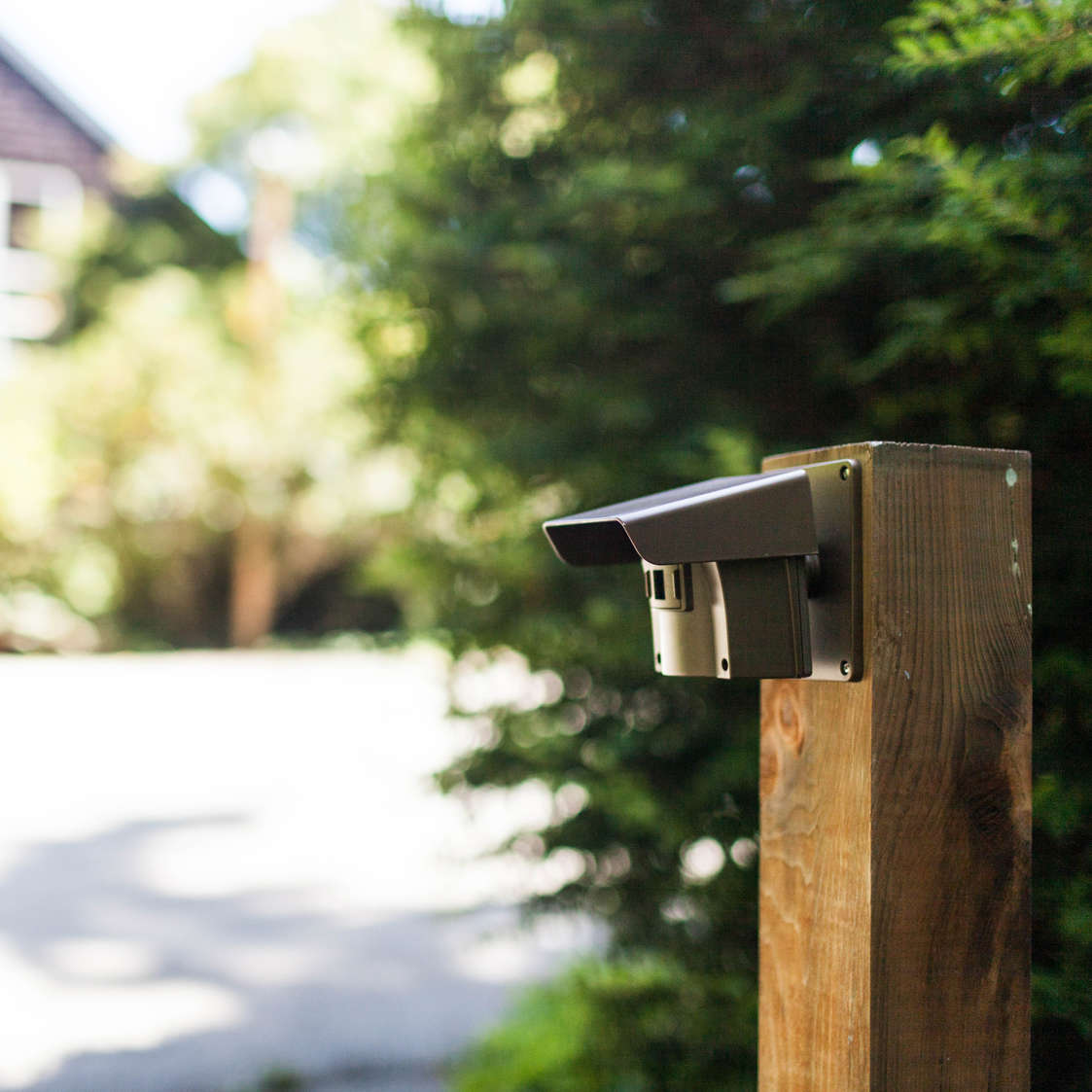 Do you have a website, blog, or influencer channel with an audience that is interested in home security?
Our
driveway alarm
is the most successful outdoor motion detector sold online. Our
average order value is $180
and we are offering affiliates a
25% commission
on every sale. That means you can earn an average of
$45 per sale!
Our driveway alarm is the perfect affiliate product for websites with the following audience interests:
Home owners with large property
DIY'ers
Survivalists/Prepper Community
Security interests