Homepage
No more headaches over wifi connections and contracts. Just unpack and position in place.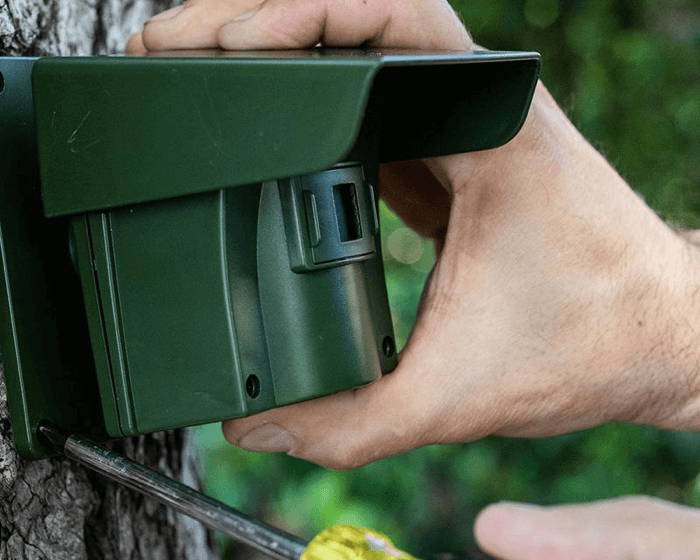 Our intuitive Quick Start Guide will have you up and running in minutes.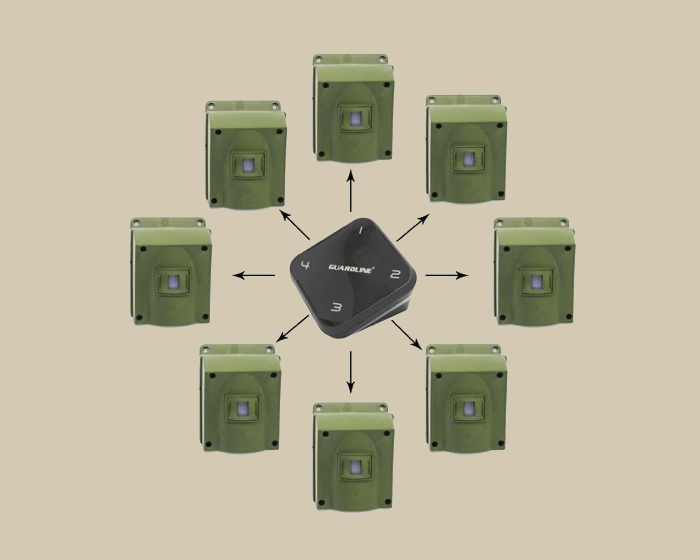 From driveways to large properties, effortlessly expand your system to cover more ground.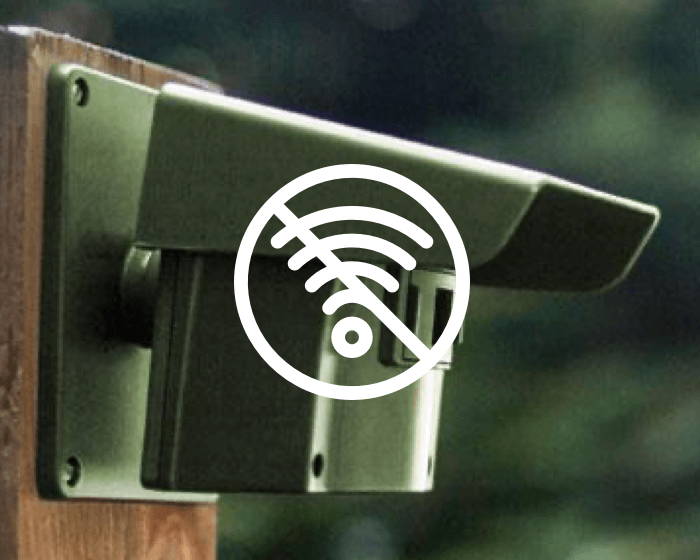 No Wifi or Contracts Needed
No more connectivity issues. Run your device on its own power and radio network.
PROTECT YOUR PROPERTY AND LOVED ONES FROM UNWANTED GUESTS

From trespassers to wild animals, cover your bases with our long-range alarm system.
Designate specific "zones" with their own unique sounds to know where different alerts are coming from.
No more stressing over signal dropout. Upgrade to our long-range sensor for ranges up to 1/4 mile.
Enjoy 24h, day or night, rain or shine detection of motion AND heat. No stone left unturned.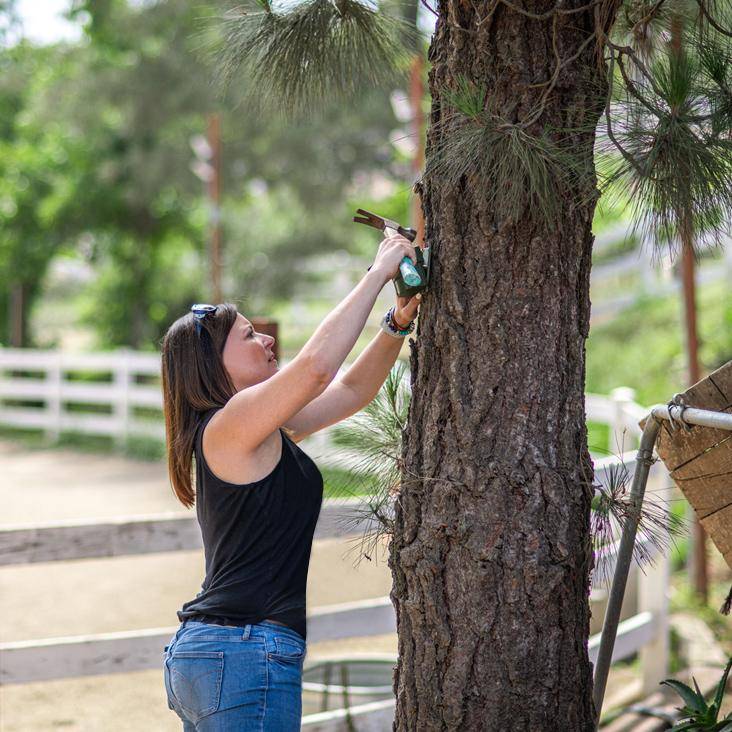 Easy to Install & Customize

Plug-and-play device installs in minutes.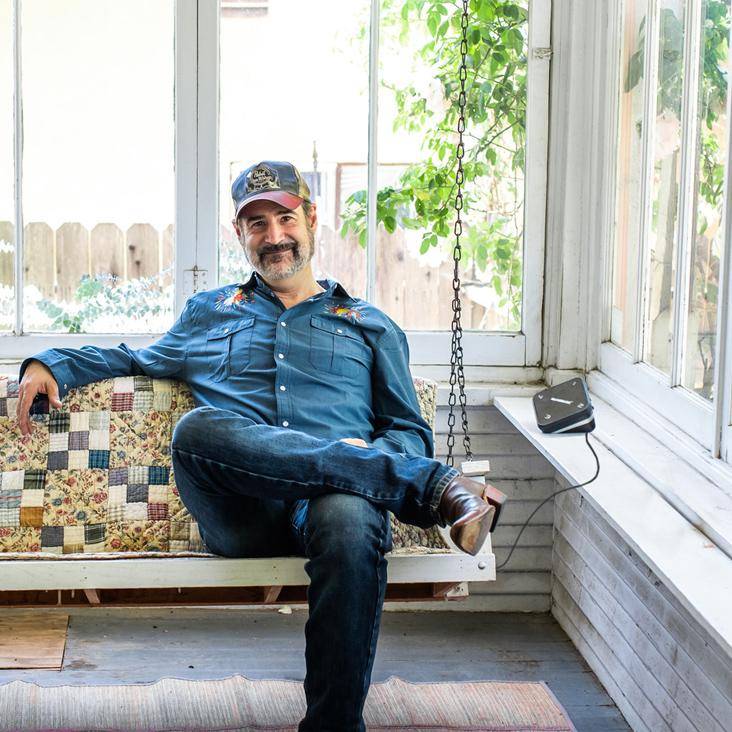 Be reliably alerted to movement around your property.
STAY ONE STEP AHEAD OF ANY UNANNOUNCED VISITORS

Know who's where and when. Stay alert and be prepared.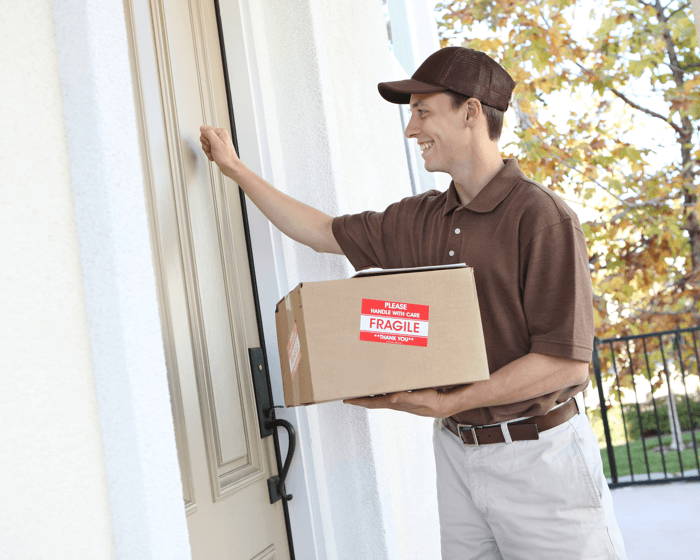 Know When Visitors Arrive
From houseguests to the mailman, know when anyone enters or exits your property.
Keep an Eye on Large Animals
Know when larger animals are entering your property.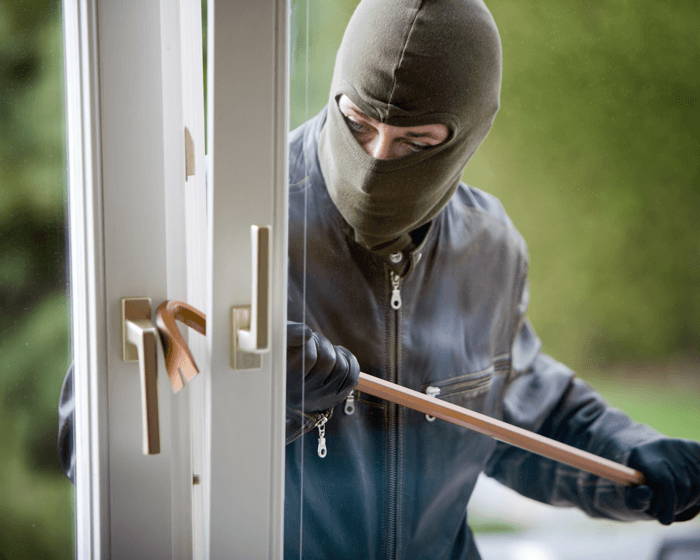 Keep an eye on the perimeter, protecting you and your loved ones from unannounced guests.
TRY THE GUARDLINE WIRELESS DRIVEWAY ALARM RISK-FREE

If you're not 100% satisfied, we'll refund you in full.
Free delivery across the U.S.
Don't like it? Get your money back. No questions asked.
OVER 250,000 SATISFIED CUSTOMERS

★★★★★
"I hear everyone who comes up the drive! I am very pleased with the driveway alarm and would recommend it highly. I live on a long driveway out in the country and feel a lot more secure knowing when someone is coming."
★★★★★
"Just caught two thieves redhanded trying to break into my shed on the property. I was able to confront them immediately before they could cause any damage or take anything. As far as I am concerned these units have already paid for themselves."
★★★★★
"No more sudden knocks on the door..... I now know when someone is on my property. Fed ex, UPS, Deer etc.. Totally feel secure on my 7 acre property."
See how Guardline will work for you